VIABLUE™ X-25 POWER EU / US [SCHUTZKONTAKT/IEC C15]
X-25
T6S Power EU / US
Fully shielded power cables are crucial for high quality audio and video systems. VIABLUE™ power cables block any distortion and thus provide crystal clear and high-purity signals. Braided and aluminum foil shields surround 3 cores with silver plated OFC copper strands and thus block interference 100%.
A specifically designed ultra soft sheath renders VIABLUE™ X-Cables extremely flexible and easy to bend. A must-have for any audio or video system seeking clean and perfectly rendered sound patterns.
VIABLUE™ X-Series for a maximum performance
100% shielding due to braided and aluminum foil shields
Silver plated OFC copper strands (brown, blue)
Tin plated OFC copper strands (yellow-green)
Maximum hold through double-screwed strain relief
Customized with VIABLUE™ T6s AC power connectors
CEE 7/7 Schutzkontakt EU plug
IEC C15 world plug
24 carat real gold-plated contacts
VIABLUE™ Ultragrip coating, scratch-resistant, satin finish
Massive housing - flame-retardant and break-proof
For an optimal contact pressure
All available types: VIABLUE™ power plugs
Additional features:
VIABLUE™ Cobra braided cable sleeve
VIABLUE™

 

ferrite filter 14

 

- for a distortion-free current transmission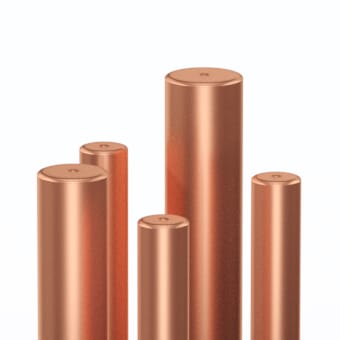 OFC Copper
OFC means oxygen-free copper and is an electrolytically refined copper used for its high conductivity with a maximum level of oxygen of 0.001%.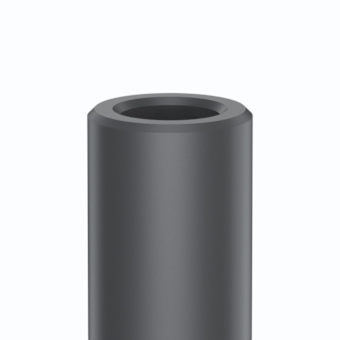 VIABLUE™ Ferrite
is a ceramic material of iron oxide and additional metallic elements. All are electrically non-conductive, meaning that they are very good insulators.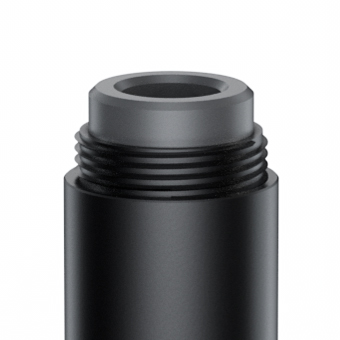 VIABLUE™ Ferritfilter
a ferrite core, built in a metal shell suppresses the amount of high frequency electromagnetic interference (EMI) noise found in electronic circuits.
Outer Ø X-25: 12.5 mm
Outer Ø X-40: 14.0 mm
Outer Ø X-60: 16.5 mm
Conductor cross section X-25: 3x 2.5 mm²

C

onductor cross section X-40: 3x 4.0 mm²
Conductor cross section X-60: 3x 6.0 mm²
Isolation resistance: > 20 MOhm x KM
Test voltage: 3000 Volts